Mother-Daughter Hairstyles That Look Amazing on Both of You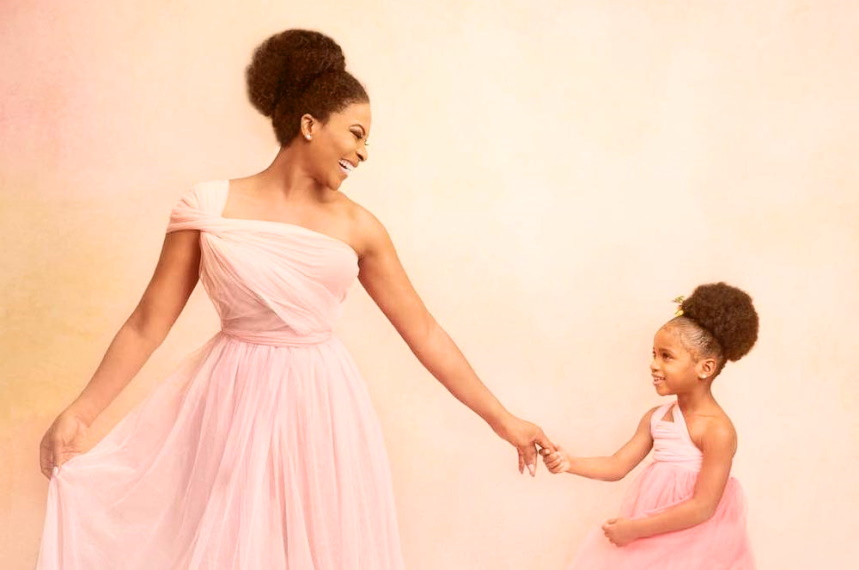 Mother-daughter hairstyles can be a tricky thing to pull off. Of course, you want your daughter's hair to look good, but you also want it to suit her personality and style. Luckily, plenty of mother-daughter hairstyles will make both of you feel like the best version of yourselves! From braids to buns, we've got you covered with these beautiful mother-daughter hairstyles.
Mother-daughter hairstyles are a lot of fun to do, and they can be really beautiful for both mom and daughter. There are so many different styles you can choose from, but here are some of the best ones for you to try.
The first hairstyle is called "the braided bun." This style is very simple and elegant with a twist: it incorporates braids! Braiding your hair before putting it up in a ponytail or bun will add extra texture and make your look more unique. The second hairstyle we recommend is the "half braid." This style works well if you're short on time because all you have to do is divide one side of your hair into two sections and then start braiding them.
Mother and daughter matching hairstyles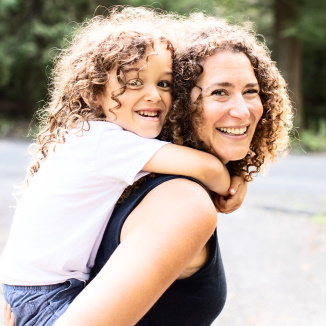 There are plenty of great ways to show support for your little girl, and one of them is to take care of yourself so that she has an example of someone living life without letting too many people's opinions bother them. Of course, you don't have to do anything drastic, but a mother-daughter hairstyle can be a great way to show her that you're still on her side, no matter what.
There are all sorts of mother-daughter hairstyles to choose from, and they can look amazing on both of you. If your daughter is hesitant to try something new, start with a similar style to what she's already wearing. That way, she'll feel more comfortable and might even be excited to try something new the next time around.
Mother-daughter hairstyles to try together
Braids are always a popular choice for mother-daughter hairstyles, and there are so many different options to choose from. French braids, fishtail braids, milkmaid braids, and side braids are all attractive options that can be customized to fit your style.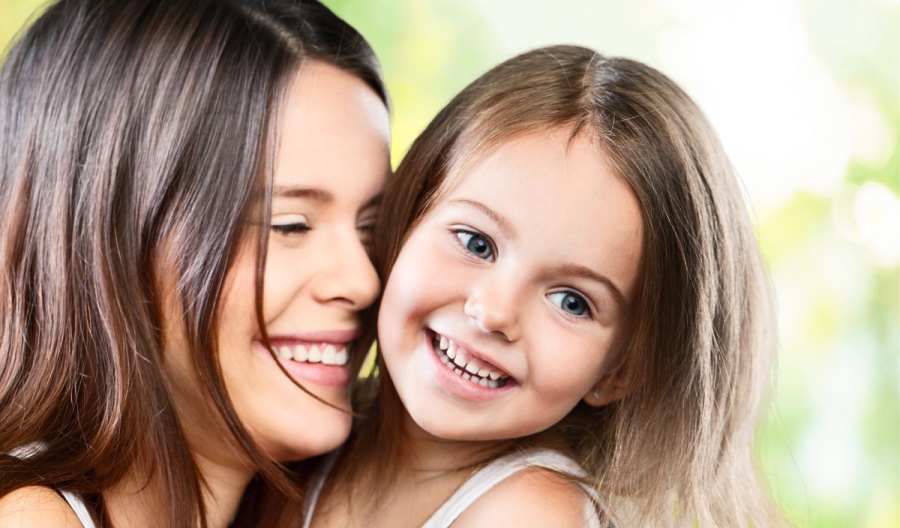 If you're looking for a more casual option, try a simple ponytail. Ponytails are quick and easy to do, and they can be dressed up or down depending on the occasion. Add a pretty hairband or clip for a stylish, elegant look, or wear your hair down in a simple ponytail for a more casual style.
Updos are another excellent option for mother-daughter hairstyles. They add elegance and sophistication to any outfit while still maintaining an element of simplicity. Try one of the many cute updos that can be created using only two braids or two twists! You'll love the way you both look with these gorgeous styles.
Whatever hairstyle you choose, we're sure it will turn out beautifully and make you and your daughter look equally amazing! Visit some of our favorite sites for inspiration and helpful tutorials on creating perfectly pretty mother-daughter hairstyles today!