Elegant Hairstyles for Holiday Dinner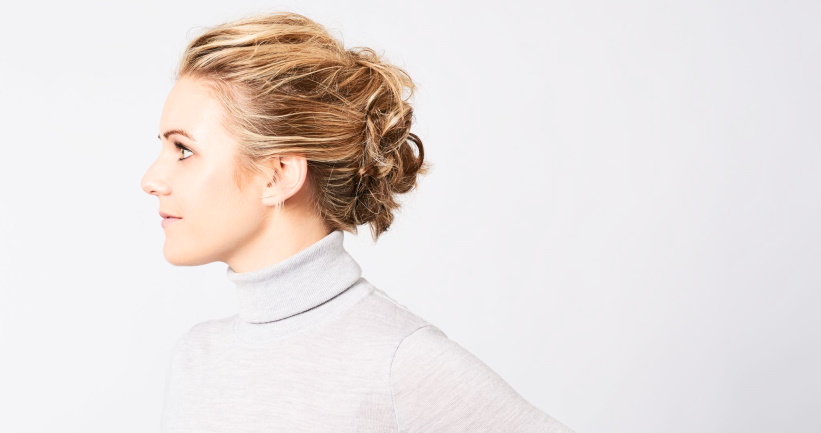 In the days leading up to the holiday season, it's easy to get caught up in all of the preparation. So this year, make sure you take a moment for yourself and indulge in a bit of pampering with one of these elegant hairstyles. Whether you're attending a family dinner or going out on the town for some holiday shopping with your friends, picking out an outfit that goes well with your hair will ensure that you look as polished as possible.
To help give you some ideas, we've compiled different hairstyles below, from simple braids to intricate updos – there are plenty of options available. Hence, no matter what type of event you're attending this year, we have something perfect for your style.
Family party hairstyles for a holiday look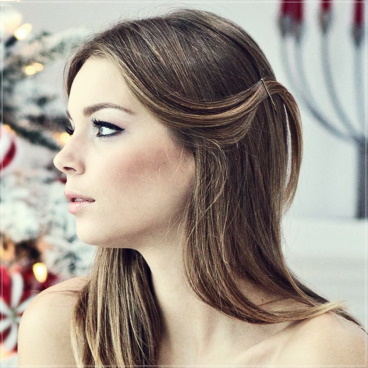 If you're looking for a way to spruce up your look for your next holiday dinner party, we've got you covered. From sleek and elegant updos to simple and chic hairstyles, we've gathered some of our favorite styles that will have you looking your best. So, whether you're attending a formal event or want to dress up your everyday style, check out these elegant hairstyles for holiday dinner.
One of our favorite simple and chic hairstyles is the half-up, half-down style. This style is perfect for those who want a simple look that still makes a statement. All you need to do is gather half of your hair into a ponytail at the top of your head and secure it with an elastic band. You can then style the rest of your hair however you like. This style is perfect for medium to long hair but can be modified to work with shorter hair.
If you're looking for a more elegant updo hairstyle, we recommend trying a braided updo. This style is perfect for holidays because it's so festive and elegant. Plus, it's surprisingly easy to do. All you need is a few minutes and some bobby pins. To create a braided updo, start by gathering all of your hair into a high ponytail and secure with an elastic band. Next, divide your ponytail into three equal sections and begin braiding each section.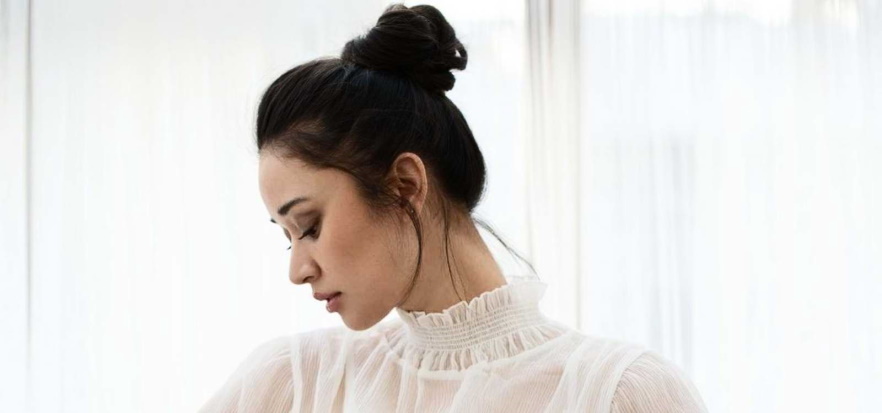 How do I style my hair for the holidays?
There is no single answer to this question, as the best way to style your hair for holidays depends on your personal preference and the type of holiday you are celebrating. However, a few general tips can help you create a festive look.
If you want to go with a classic holiday hairstyle, try styling your hair in a bun or ponytail. This will keep your hair out of your face and make it easier to enjoy your festivities. If you have long hair, you may want to create a messy bun or French twist. However, a simple ponytail or braided style can be elegant and festive for shorter hair.
If you prefer a more casual look, you can add some festive accessories to your hair. For example, you can add a headband, beads, or even a bow to your hair for an easy and festive style that will keep your hair out of your face while still looking festive. The possibilities are endless for accessories, so you should experiment with different styles until you find one that works best for you.
If none of these options appeal to you and you want something new and unique, consider trying a holiday-themed color on your hair. For example, you can dye your entire head red or green for Christmas, create white streaks in your hair for New Year, or use any other bright color that may be associated with special holidays at this time of year.