Safeguarding Your Guns with Children in the House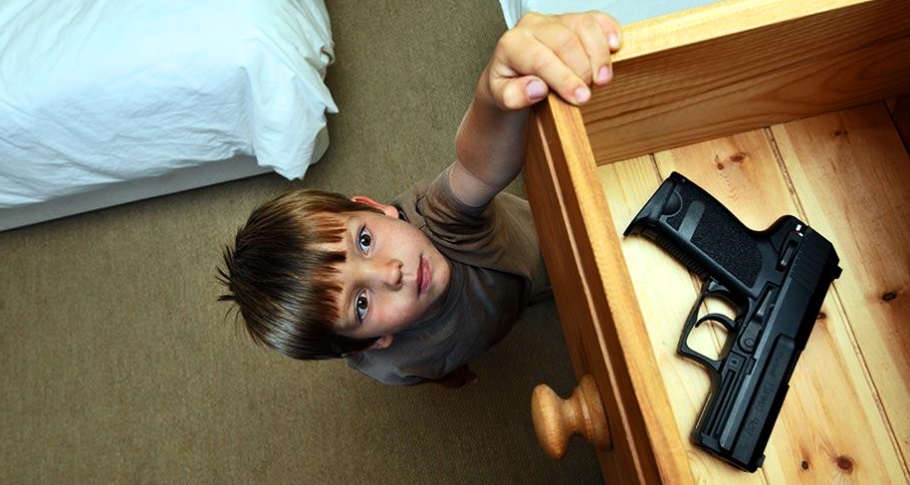 If you're a gun owner with children in your home, it's important to take steps to safeguard those firearms from accidental injury. Educate your children about gun safety, and keep your guns locked up and out of reach when they're not in use. Taking these precautions can help ensure that your family stays safe both at home and on the range.
It is a sad but actual fact that accidental shootings kill or injure thousands of children every year. Yet, many of these tragedies could be prevented if gun owners took some simple precautions to secure their firearms from unsupervised access by children.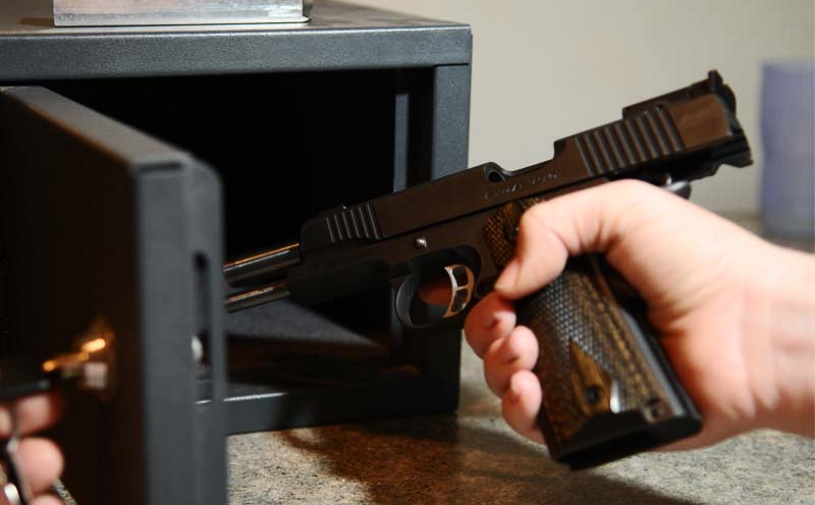 Here are a few tips for safeguarding your guns from children:
Lock up your firearms when they are not in use. This includes both long guns and handguns. There are a variety of locks available on the market, so find one that works best for you.
Store your firearms and ammunition in separate locations. This will help prevent unauthorized access to both guns and ammo.
Teach your children about gun safety. Explain to them what they should do if they find a gun.
Gun safety and kids
Gun safety is important for everyone, but it's especially important for children. Children are curious by nature and may not understand the dangers of firearms. That's why it's important to take steps to ensure that your child is safe around guns.
First of all, you should store your firearms in a safe place, out of the reach of children. You should also teach your child about the dangers of firearms. Explain that guns are dangerous and should never be played with. Finally, teach your child how to handle a gun safely if they ever come across one.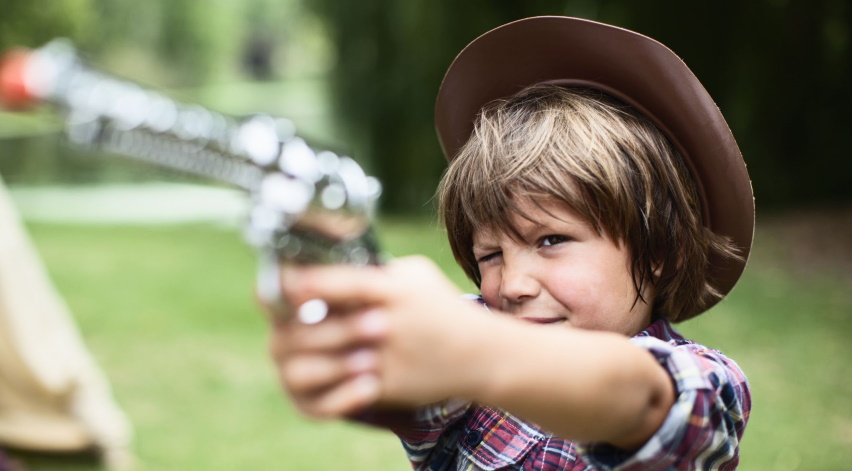 It's also important to remember that not all guns are created equal. Some guns are more dangerous than others. Teach your child the difference between a gun that fires bullets and a gun that fires pellets. Explain that a bullet can travel a long way and cause severe injury or death. A pellet gun is less dangerous, but it can still cause injuries if not handled properly.
It's also important to be aware of the dangers of toy guns. Some children may mistake a toy gun for the real thing. Teach your child never to point a toy gun at another person.
By taking steps to ensure that your child is safe around guns, you can help keep them safe from harm.