How to Protect Yourself from Counterfeit Cosmetics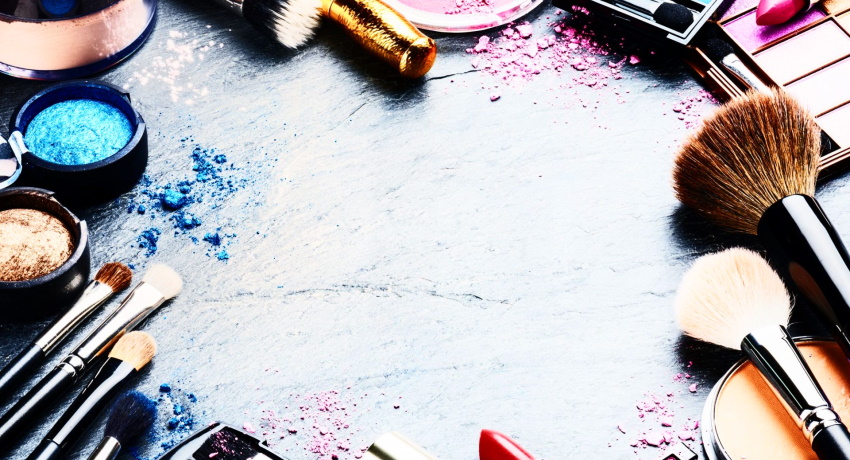 Counterfeit cosmetics have been around for years and continue to be a problem. While many people think that the only issue with counterfeit cosmetics is that they may not be safe, there are other risks associated with them.
As the popularity of cosmetics continues to grow, so does the number of counterfeit products on the market. Unfortunately, many consumers are unaware of the dangers posed by these products and end up suffering severe health consequences as a result. In this post, we'll explore what makes counterfeits so dangerous and provide tips for how to protect yourself from them. Stay safe out there!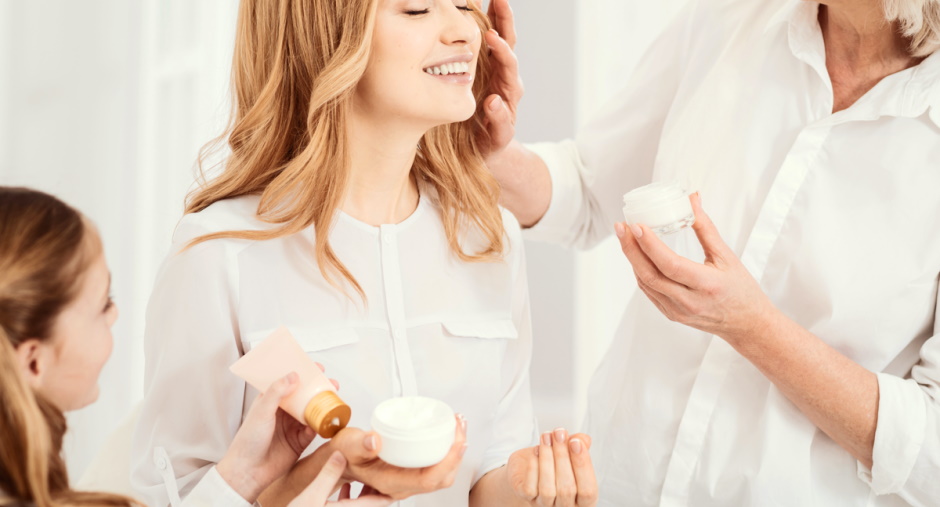 Reasons to protect yourself from counterfeit beauty products
Counterfeit cosmetics are a growing concern in the cosmetic industry, affecting manufacturers and consumers. The reality is that counterfeiters steal designs from the original product makers to cash in on their brand recognition illegally. They then slap together shoddy products with all kinds of harmful chemicals that you wouldn't want near your skin (or eyes or lips). Counterfeit cosmetics can be dangerous to use because they're often made with cheap ingredients that were never tested for safety or stability when exposed to various environmental conditions like heat, humidity, etc., so it may not be immediately obvious there's anything wrong with them until you experience irritation or worse. But these fakes can also cause serious consequences when incorrectly because some ingredients may be toxic.

Protect yourself from fake beauty products
If you're looking to buy cosmetics and skincare, it's essential to be aware of the signs of counterfeits. Here are a few tips:
Avoid incredibly cheap cosmetics – the ingredients in counterfeit products are usually very cheap so that they can be made very cheaply as well.
Be suspicious of any cosmetics sold from unauthorized sources, such as online auction sites or unlicensed dealers.
Inspect the packaging for irregularities. Counterfeiters often try to replicate the look of the actual product, but there will always be some differences. Look for spelling mistakes, incorrect logos, and other errors.
If in doubt, do some research online to see if other people are talking about it.
Know your supplier/sellers, and beware of new sources. Ask for proof that the product is genuine if you're buying from a new source.
Make sure to buy cosmetics in their original containers – not in sample sachets or another packaging. If there's any doubt about whether it's real or not, don't buy it. Web sites are now popping up online with tips on how to spot designer fakes, so do some research before you head off to sleepaway camp next summer with suspicious sunscreen! And remember: just because someone is selling counterfeit products doesn't necessarily mean they know they're doing something wrong.